Thank you to everyone who helps!

I have been making these masks since March to help prevent the spread of COVID-19, and to help save the N95 grade masks for the front line medical workers.
Want to make these masks yourself? creating a DIY tutorial so everyone can learn to make them for themselves if they like. I had to update the free pattern, as I recognized that the fold over pocket is much better than an open filter-holder.
For those who can't DIY, I offer masks to sell, From the beginning, I was overwhelmed with wonderful people who wanted to support my small business at this weird time. To pay the kindness forward, I've been donating to these charities from the mask sales:

Project Scrub Cap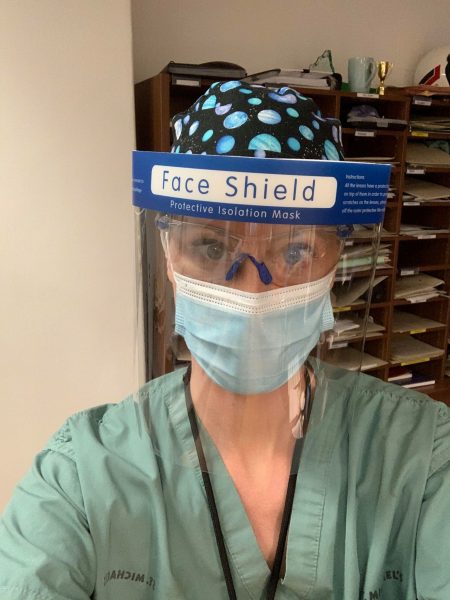 Mask sales are also going to buy more fabric to make scrub caps for nurses all over Canada and the USA. I am donating them primarily through St. Joes Health Centre, but if you are a nurse, or front line health care worker and would like some cute caps donated, please get in touch! Masks are also being donated to Canada Post workers, delivery workers, customs workers, grocery store cashiers, and more!
Thank you so much to all of the front line workers, and everyone who has helped to stop the spread of COVID-19