Welcome to my favourite month of the year, it's not only Halloween, but my birthday month, and Starkers Corsetry birthday month. This year Starkers Corsetry is turning 29 years old, and I want you to celebrate with me!
🦇
Every Friday this month, I will be doing give always, Affordable Corsets Friday and discount codes for sample corsets.
🦇
I will also be doing a raffle for The end of October for a bespoke Underbust corset and 100% of the proceeds will go to Rainbow Railroad!
🦇
To kick it all off, today I am offering 10% off already reduced Sample Sale corsets with code THISISHALLOWEEN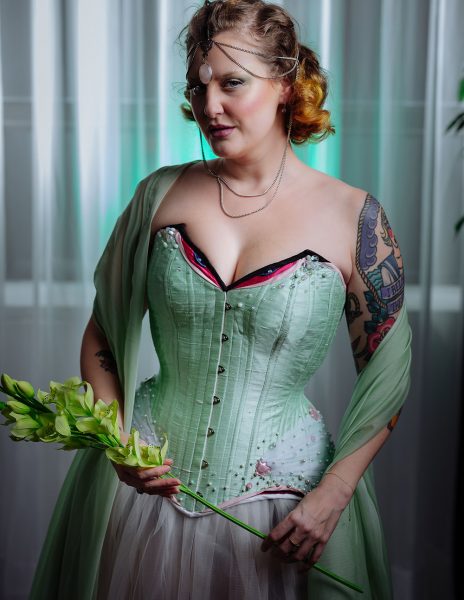 Also, AFFORDABLE CORSETS FRIDAY is back! Pick up a corset for under $200 for your Halloween costume, party, or just because you want it. One will be posted each Friday for a week.